TransitieCinema is organized by a group of volunteers. As group we are interested in documentaries and starting conversations about sustainability, transition and related social issues.
If you would like to help and contribute with organizing TransitieCinema, please send us a message to interview for team membership.
TransitieCinema addresses a multitude of topics related to sustainability and transition, and we wouldn't be able to do that without our community and partners.
If you are personally engaged on a topic, you can help us by suggesting relevant documentaries and experts to our organizing team and help with promoting our events within your community.
If you represent and organization that would like to collaborate for an event, please contact the board.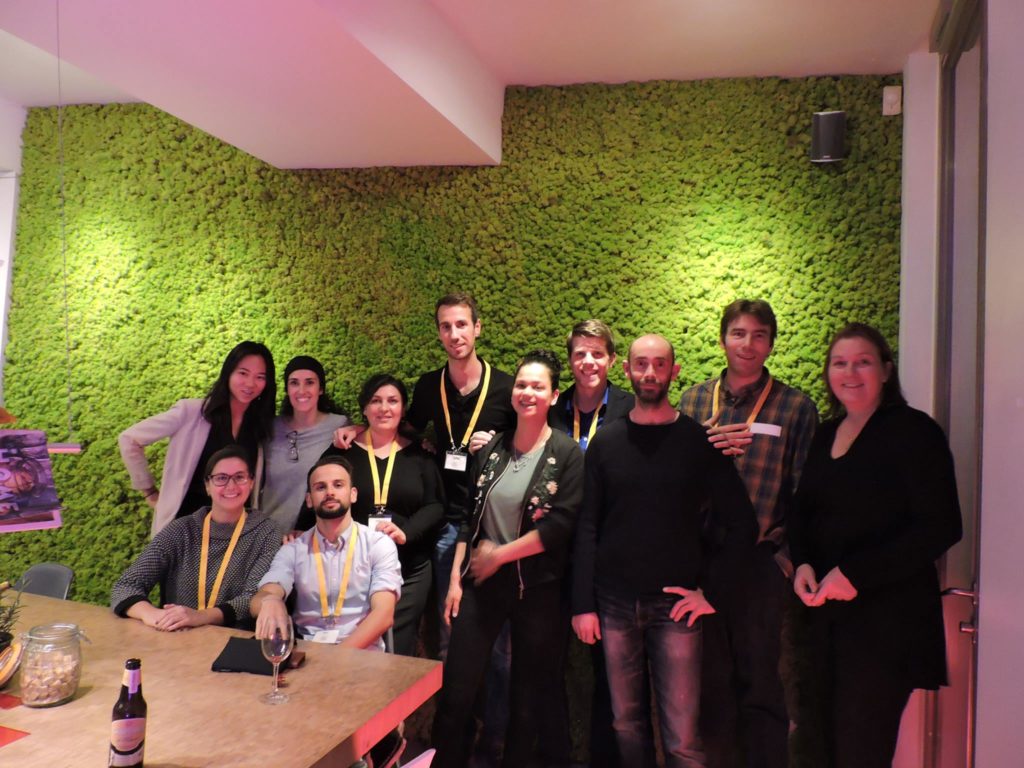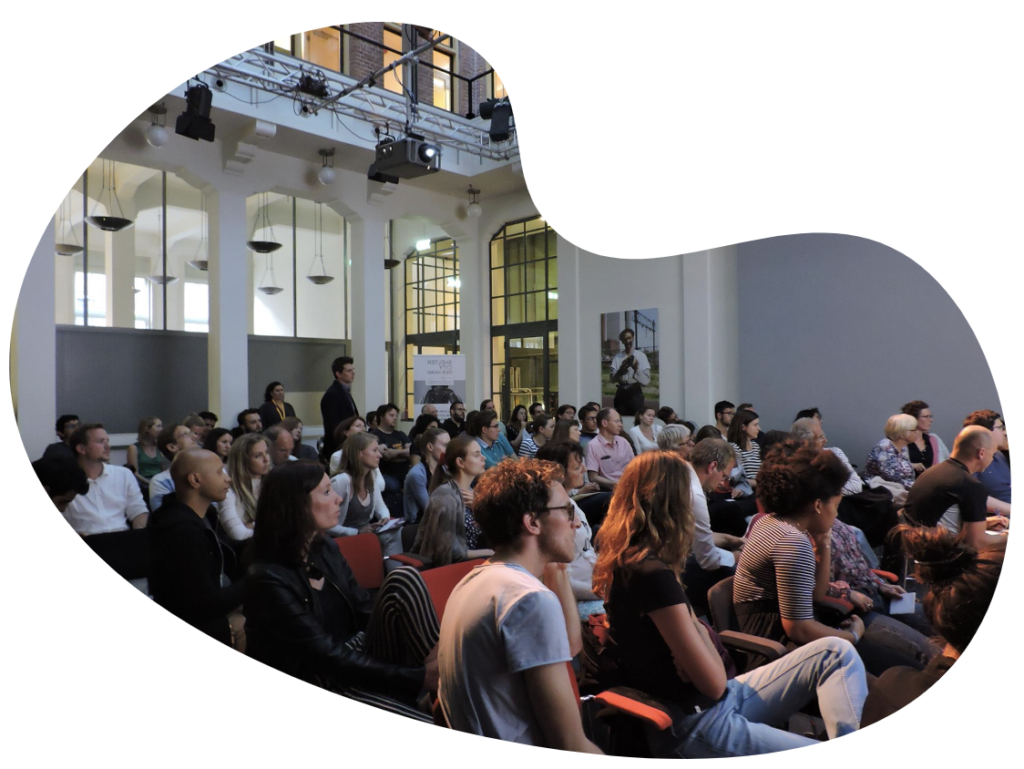 The goal of TransitieCinema is to inform and make the public aware of the issues and discussion concerning the topics of sustainability and transition.
To achieve this, we screen documentaries; and after the movie we translate the topic and its issues to a local context with experts on the topic.
The events are organized by the organizing team. This is facilitated by Stichting TransitiCinema, governed by its board and funded by donations.
The TransitieCinema foundation is looking for a new board member.
The responsibility of the board is to manage the foundation that facilitates the TransitieCinema project.
Membership of the board is part-time and unpaid.
Profile:
Affinity with sustainable development goals and social impact
Experience with governing a (Dutch) foundation
Familiar with non-profit organizations and fundraising
Managerial and/or supervisory experience with an international context
Able to strategically support TransitieCinema in the sustainable development debate
Has no personal business or business interest in an organization that purchases or provides services to the foundation

Qualities and competences:
Knows how to maintain a balance between involvement and administrative distance
Quickly acquires overview and insight
Political sensitivity
Decisive
Proactive attitude and behaviour
Cooperates in a team
Critical self-reflection
Communicative skills
Independent and honest

Are you interested?

If you recognize yourself in this profile, we would like to hear from you. You can send your motivation and curriculum vitae to info@transitiecinema.nl
For more information you can also contact the president of the board via this address.