TransitieCinema was started in 2016 by a group of volunteers brought together by their interest in finding solutions to sustainability challenges.
TransitieCinema became a foundation (stichting) 2018.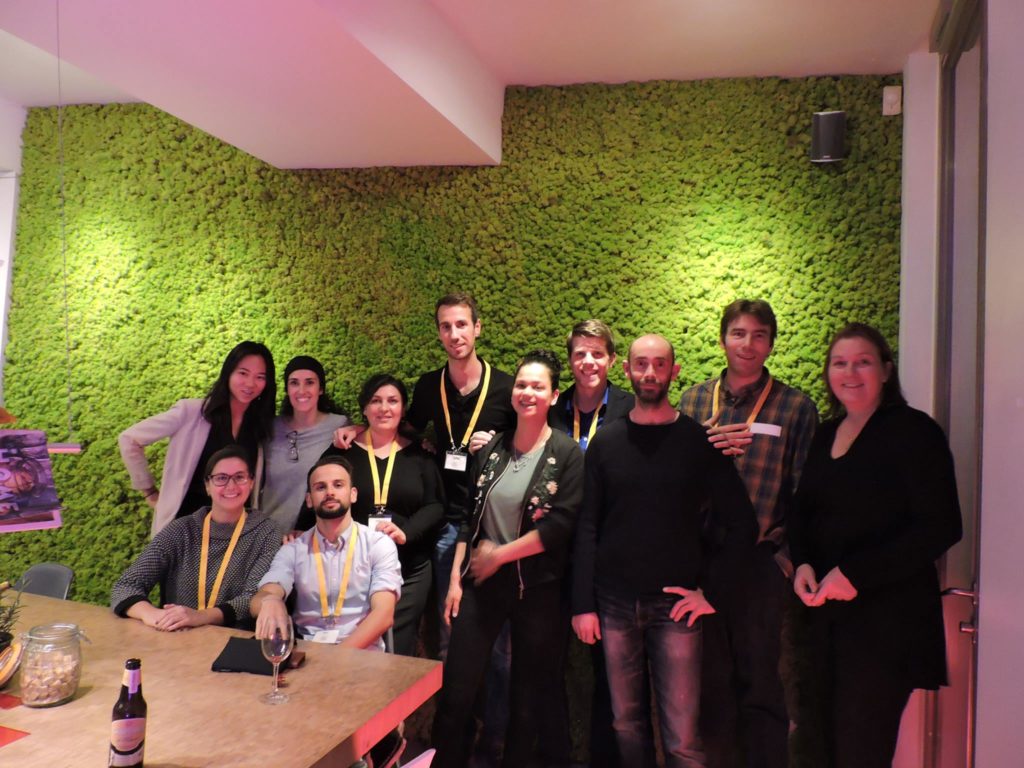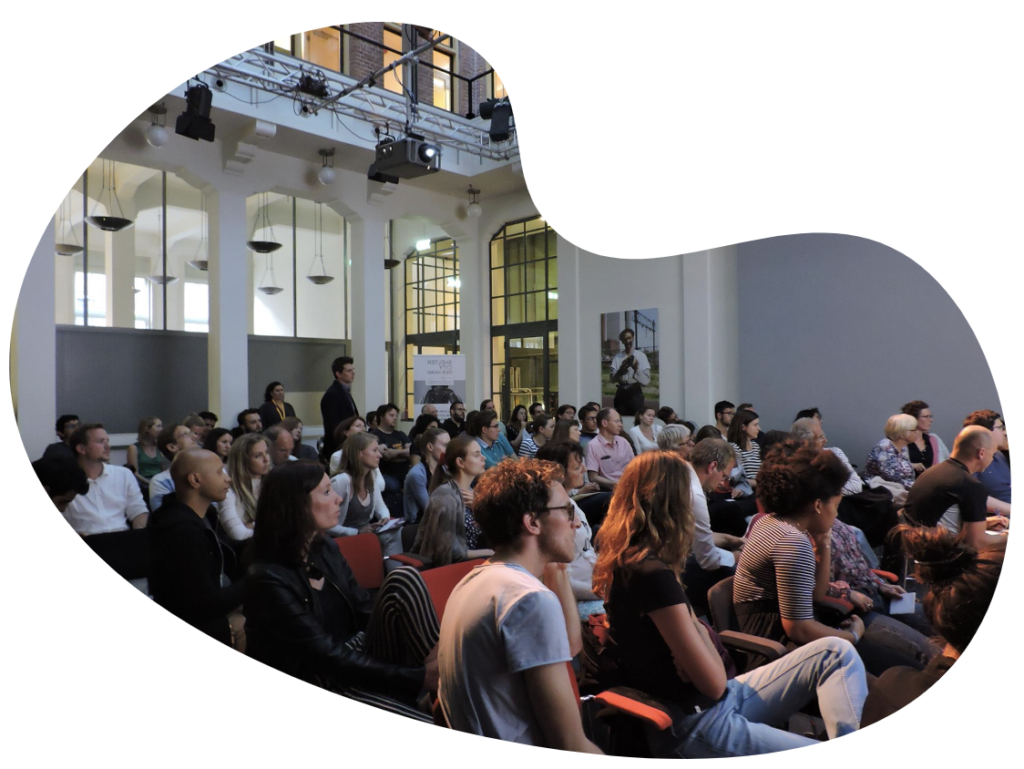 The goal of TransitieCinema is to inform and make the public aware of the issues and discussion concerning the topics of transition and sustainability.
To achieve this, we screen documentaries and translate the topic and its issues through discussion to a local context.